Translational Neuroimmunology and Data Science
Research Group Leaders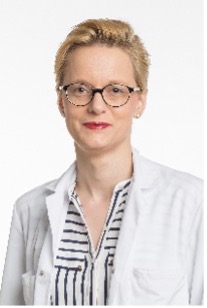 Name / Titel

Mail
Phone

Name / Titel

Mail
Phone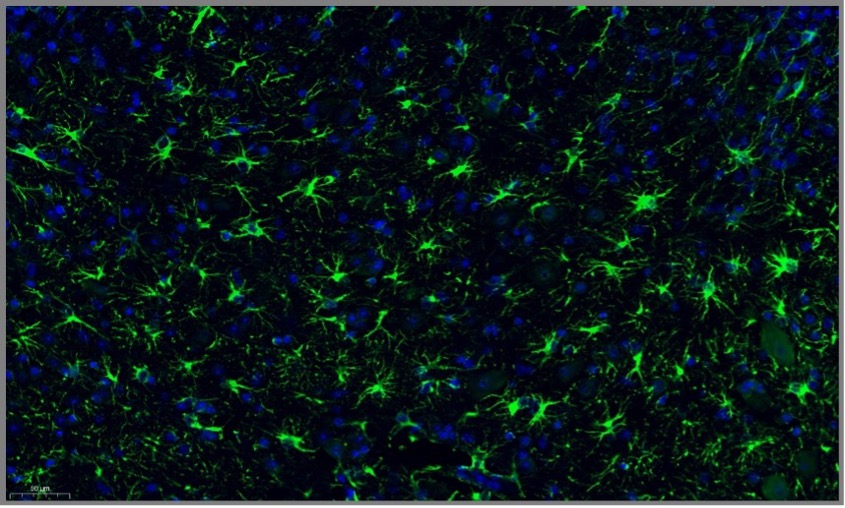 Our research is dedicated to the investigation of neuroimmunological disorders of the central nervous system (CNS) combining clinical and translational neuroscience.
Based in Neuroimmunology (Head: Prof. Dr. med. Andrew Chan), our group focuses on the investigation of CNS inflammatory and demyelinating conditions, Multiple Sclerosis (MS) being the most common, but antibody-driven CNS autoimmunity such as Neuromyelitis optica spectrum disorders (NMOSD) representing an equally important research field. Further, new disease entities have recently been characterized by specific antibodies such as Anti-NMDA- and other autoimmune encephalitides and lastly also Anti-GFAP-astrocytopathy, highlighting the need for a well-structured cohort including clinical and paraclinical phenotype description.
The overarching goal is the optimized treatment of our patients via a better understanding of the diseases, involved pathomechanisms and discovery of novel treatment strategies, but also a better understanding of adverse effects and treatment or prevention thereof.
To this end, we conduct direct patient-related research based on prospective and retrospective studies of our neuroimmunological patient cohort, but also using novel approaches such as available open source databases. These data sources and settings require a deep understanding of advantages and potential pitfalls of the used resources.
For our clinical trials (investigator-initiated, phase 2 to 4), we are supported by our Neuroimmunological Study Center (NIS).
With these approaches, we investigate adverse effects, safety and efficacy of MS immunotherapies, potential predictors of treatment effects and disease course, modifiers of the disease course, e.g. vitamin D, and of course current topics such as the COVID pandemic in relation to MS. In addition, we clinically and preclinically investigate one of the "novel" disease entities – MOG-IgG-associated disorders (MOG-AD) – in particular.
Based within the "Zentrum für experimentelle Neurologie" (ZEN), our group conducts basic translational research with the focus of different model systems of antibody-mediated CNS disorders and visual outcomes in these models in a close collaboration with the Experimental Ophthalmology, novel potential treatment options and the optimization of treatment, especially the investigation of steroid resistance in MS relapse treatment.
Our clinical, research and study team luckily consists of highly enthusiastic colleagues from different backgrounds, being clinicians, nurses, study coordinators (with a background in biology and pharmacy) and basic researchers offering a broad basis of expertise. We interact with several collaborators, both internally (Neuroradiology, IDSC, Ophthalmology, Psychiatry) and externally (Swiss MS registry, German competence network MS, other international collaborators and labs).
Our research is currently supported by Baasch Medicus Foundation, the Swiss MS Society, the Inselspital, Bern University Hospital (in-house research grant) and industrial partners.
more about us: