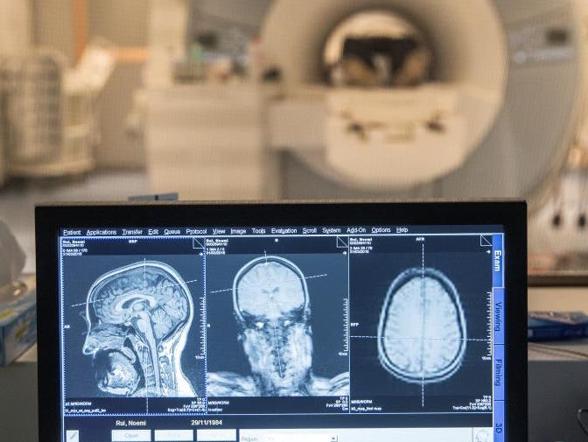 Welcome to the inter-faculty focus "Clinical Neuroscience Bern"
Interdisciplinary collaboration is pivotal to success in clinical neuroscience research and methodology. The research focus of Clinical Neurosciences Bern aims to improve information exchanges and promote cooperation with internal and external partners.
Here you will find interesting news and events as well as informations, links to other neuroscience related events and the CNB's Newsletter.
Woche des Gehirns Bern ("Brainweek Bern")

Nächste Woche des Gehirns Bern / Nex Brain Week Bern:
Mo,11.- Do,14.03.2024
Current Events and Informations for CNB Members
Next CNB Annual Meeting 8. September 2023