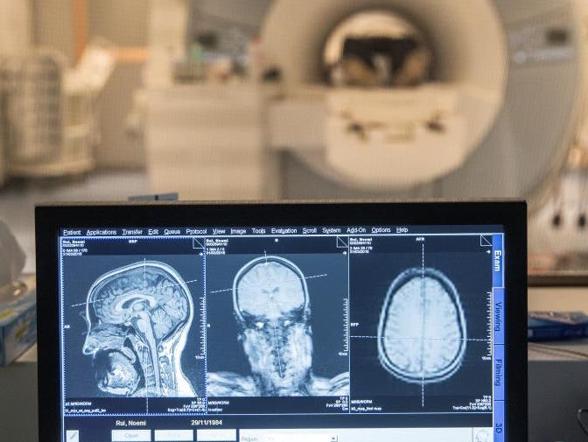 Welcome to the inter-faculty focus "Clinical Neuroscience Bern"
Interdisciplinary collaboration is pivotal to success in clinical neuroscience research and methodology. The research focus of Clinical Neurosciences Bern aims to improve information exchanges and promote cooperation with internal and external partners.
Woche des Gehirns Bern ("Brainweek Bern")

BRAINWEEK 2020 CANCELED BECAUSE OF COVID-19. Information about upcoming events will follow.
A Look into the Lab - meet the CNB members
How do you get to do research? What drives researchers to do research on a particular area? And how important is teamwork to get ahead?
Listen to what our researchers have to say and find the answers:
Meet the CNB members:
Prof. Dr. Laura Marchal-Crespo
Professor for Motor Learning and Neurorehabilitation
Meet the CNB members:
Dr. med. Maxime Baud
Principal Investigator of the e-Lab
Meet the CNB members:
Raquel Adaia Sandoval Ortega
PhD Student / Neuronal Plasticity Group by Prof. Dr. Thomas Nevian