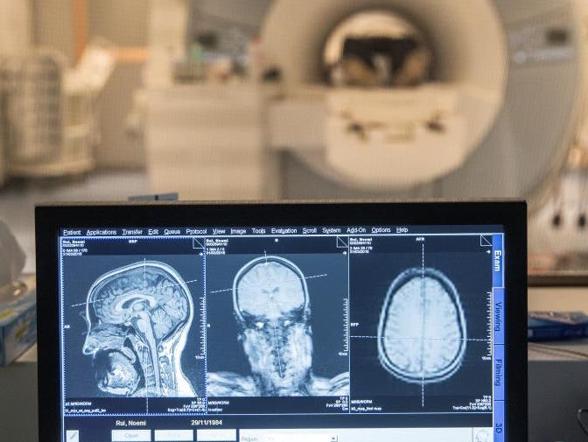 Welcome to the inter-faculty focus "Clinical Neuroscience Bern"
Interdisciplinary collaboration is pivotal to success in clinical neuroscience research and methodology. The research focus of Clinical Neurosciences Bern aims to improve information exchanges and promote cooperation with internal and external partners.
15th CNB Annual Meeting
Winner of Poster Awards:
Patricia Renz et al. (Category: Basic research animal)
Title: "Deciphering astrocyte polarization in perinatal white matter injury and its role in disease pathogenesis"
Romain Ghibellini et al. (Category: Basic research human)
Title: "Hypnagogic states are quite common: Evidence from a Swiss population"
Brigitte Kaufmann et al. (Category: Clinical Research)
Title: "Eye know about your neglect: Eyetracking during free visual exploration (FVE) is sensitive and reliable to detect neglect"
Woche des Gehirns Bern ("Brainweek Bern")

15. März 2021 - 18. März 2021