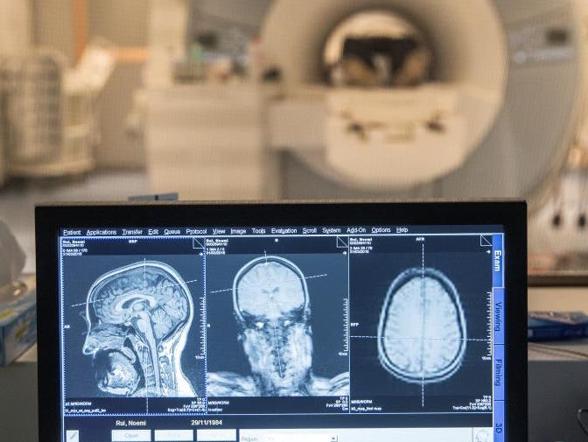 Welcome to the inter-faculty focus "Clinical Neuroscience Bern"
Interdisciplinary collaboration is pivotal to success in clinical neuroscience research and methodology. The research focus of Clinical Neurosciences Bern aims to improve information exchanges and promote cooperation with internal and external partners.
Here you will find interesting news and events as well as informations, links to other neuroscience related events and the CNB's Newsletter.
Woche des Gehirns Bern ("Brainweek Bern")

Current Events and Informations for CNB Members
Award for Best New Investigator Poster Presentation; Congress Society of Reproductive Investigation, USA, March 2022: Amanda Brosius Lutz, Patricia Renz, Valérie Haesler, Vera Tscherrig, Shane Liddelow, Andreina Schoeberlein, Daniel Surbek with the Poster: "Investigating reactive astrocytes as therapeutic targets in acute perinatal white matter injury"
Der Forschungspreis der Schweizerischen Hirnliga 2022 ging an die Forschungsgruppe von Antoine Adamantidis.
Herzlichen Glückwunsch an die Gewinner!