Stroke
Research group leaders
Name / Titel

Mail
Phone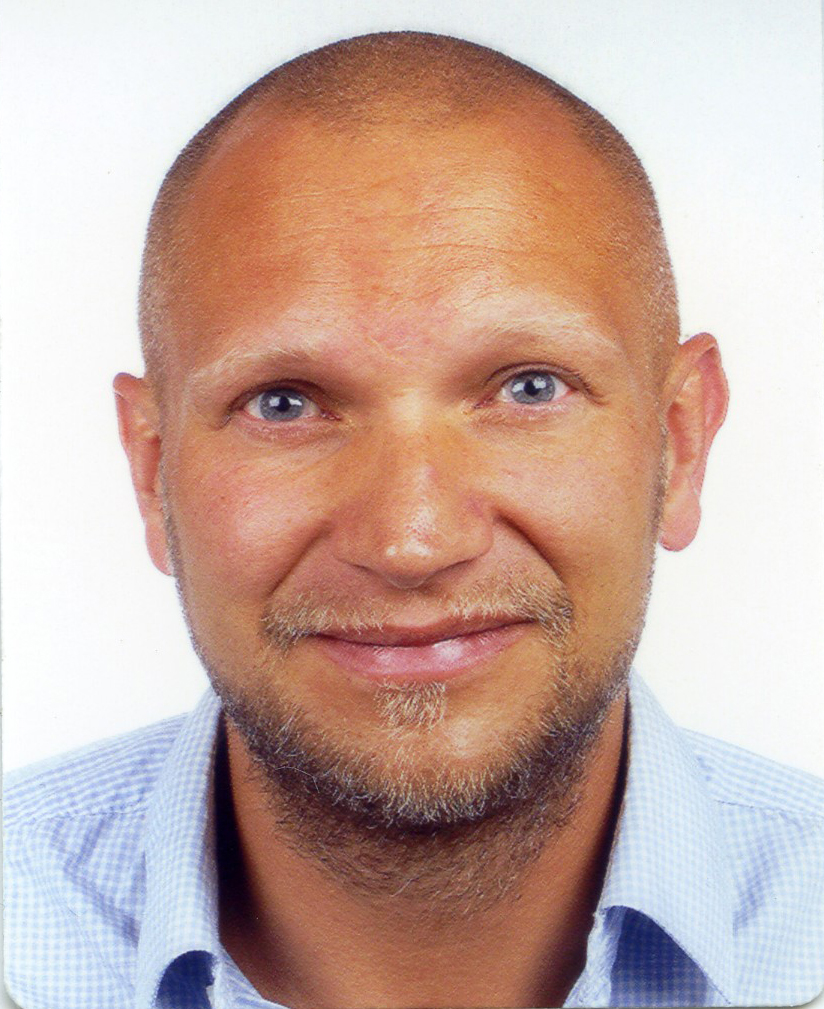 Name / Titel

Mail
Phone
Group Members
Board of Directors

Prof. Dr. med. Urs Fischer
Prof. Dr. med. Jan Gralla
Prof. Dr. med. Marcel Arnold
Prof. Dr. med. Claudio L. Bassetti
Prof. Dr. med. Simon Jung
PD Dr. med. Pasquale Mordasini
Prof. Dr. med. Andreas Raabe
Prof. Dr. med. Roland Wiest
Prof. Dr. med. Werner Z'Graggen
Prof. Dr. med. Maja Steinlin

Group leader

Dr. med. David Bervini
Dr. med. Tomas Dobrocky
Dr. med. Johannes Goldberg
Dr. med. Arsany Hakim
PD Dr. med. Mirjam Heldner
PD Dr. med. Johannes Kaesmacher
Dr. med. Thomas Meinel
Dr. med. Eike Piechowiak
PD Dr. med. David Julian Seiffge
PD Dr. med. Roza Umarova
Prof. Dr. med. Hakan Sarikaya
Prof. Dr. med. Christoph Schankin
Dr. med. Jan Rosner
Richard McKinley, PhD
Research fields
Stroke Imaging
Endovascular Stroke
Intracranial atheromathosis, dissection, SVT
Anticoagulation
Brain-Heart axis
Cognition/Recovery
Aneurysms/SAH
Vascular malformation, fistula
ICH
Pain
Small vessel disease
Thrombolysis
Stroke imaging analysis
Pediatric Stroke
Methods
Randomised controlled trials
Prospective registries
Biomarkers
Correlation of clinical findings and imaging
Short description
The team of the Stroke Research Center Bern is dedicated to providing high quality and clinically relevant research to decipher pathophysiology, diagnosis and prognoses of cerebrovascular diseases and ultimately to inform treatment decisions, develop guidelines and improve patient outcomes.
We are a young and/or experienced, diverse and flexible team of clinicians, clinical scientists, psychologists, trial managers, medical students, biologists and biomedical engineers who work collaboratively to ensure that the various knowledge and talents in the team are combined to the best effect.
Read more about our research and who we are on our homepage.