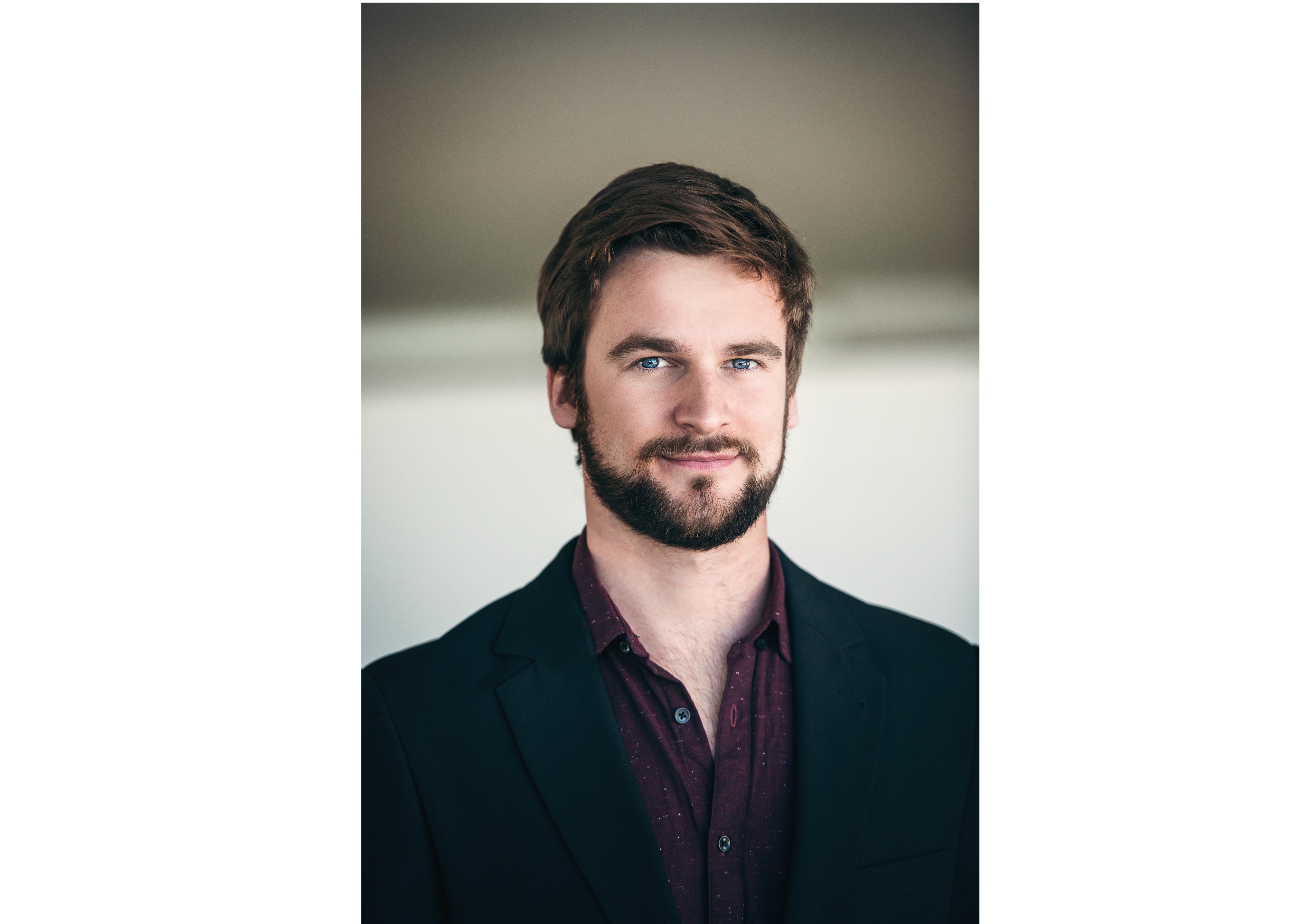 PHD Nicolas Gninenko
Postdoctoral Researcher
Education and Academic Career
Jun 2022 – present :
Postdoctoral Researcher at the FND group, with Prof. Selma Aybek, supervising functional imaging
related FND research projects.
April 2017 – April 2022 :
PhD in Electrical Engineering at the Swiss Federal Institute of Technology Lausanne, Lausanne, Switzerland.
Nicolas worked on real-time functional magnetic resonance imaging
neurofeedback (rt-fMRI NF) for chronic tinnitus, leading the fMRI arm of the clinical trial NeuroTin
(https://www.wysscenter.ch/project/reducing-tinnitus-with-neurofeedback) supported by the Wyss Center for
Bio and Neuroengineering. His thesis focused on the analysis of tinnitus-related brain functional alterations,
including the exploration of new targets for NF interventions
(available soon online at https://infoscience.epfl.ch/record/293089).