Autonomic Nervous System
Research group leader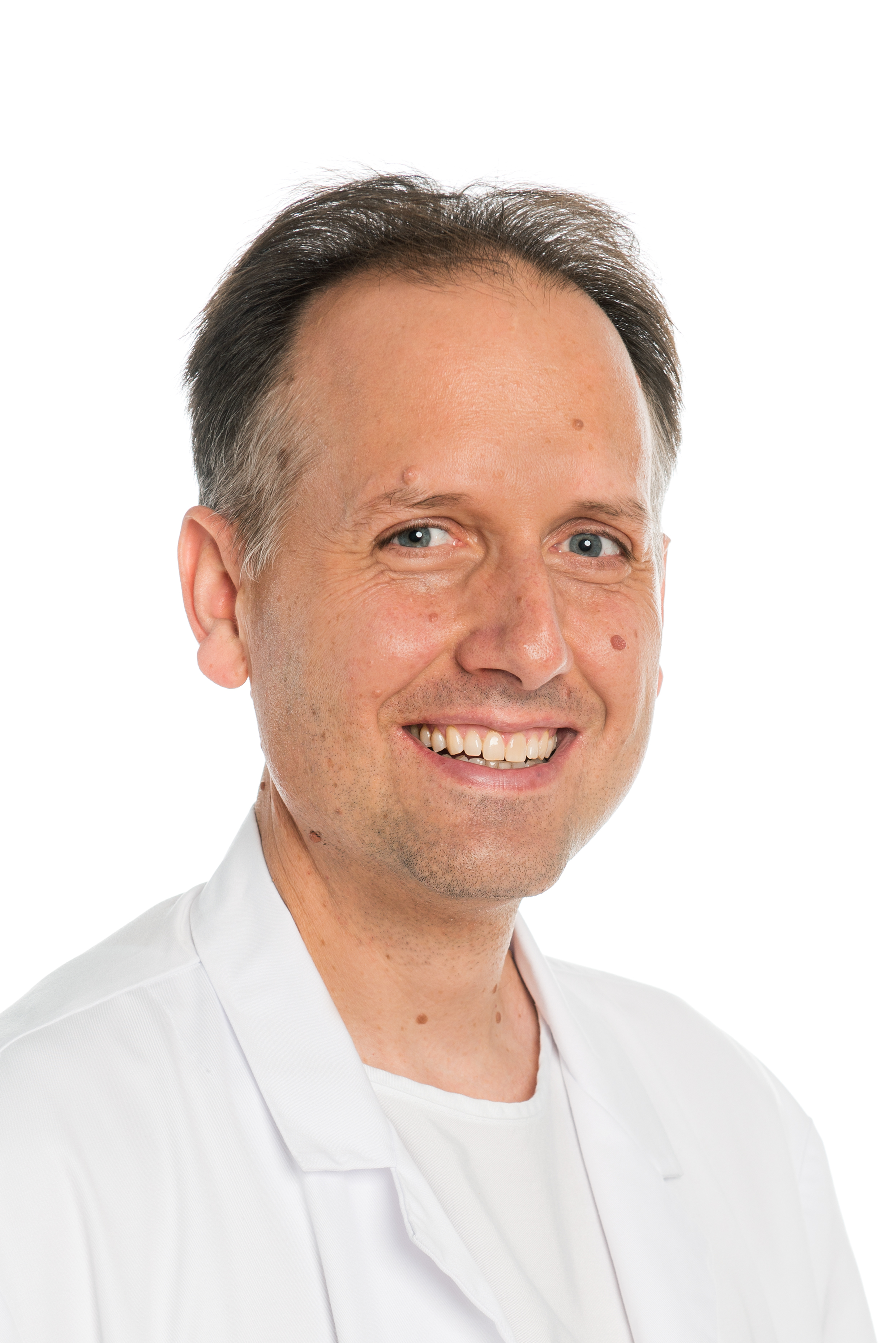 Name / Titel

Mail
Phone
Staff
Belén Rodriguez (research fellow)
Research focuses
Postural tachycardia syndrome (POTS)
Vasovagal syncope/neurally mediated syncope (VVS)
Orthostatic hypotension (OH)
Orthostatic headache
Methods
Head-up tilt test
Microneurography of sympathetic nerve fibers
Thermoregulatory sweat test
Quantitative Sudomotor Axon Reflex Test (QSART)
Ultrasound of optic nerve sheath diameter
Eye tracking
Muscle excitability testing
Short description
The autonomic nervous system research group studies the underlying mechanisms and treatment possibilities of disorders of the autonomic nervous system with a special focus on postural tachycardia syndrome (neuropathic subtype), vasovagal syncope and orthostatic hypotension in parkinsonism as well as sympathetic neuropathy.
In neuropathic postural tachycardia syndrome our main research goals are to investigate the pathophysiological mechanisms leading to the dysfunction of the sympathetic nerve fibers, to increase understanding of specific symptoms of orthostatic intolerance such as cognitive dysfunction and lightheadedness as well as position-dependent orthostatic headache and muscular pain and ultimately to improve treatment possibilities.
In vasovagal syncope our research focuses on a better understanding of the still elusive pathophysiological mechanisms in recurrent syncope, a common medical problem and a potentially disabling disorder. Insight into the pathophysiology is essential to further evaluate and possibly improve treatment options, which are still controversial and unsatisfactory to many patients.
In orthostatic hypotension a special focus is made on improving treatment of symptoms of orthostatic intolerance and to better understand its pathophysiological basis.