Abteilung Magnetresonanz-Spektroskopie und Methodologie (AMSM)
Research group leaders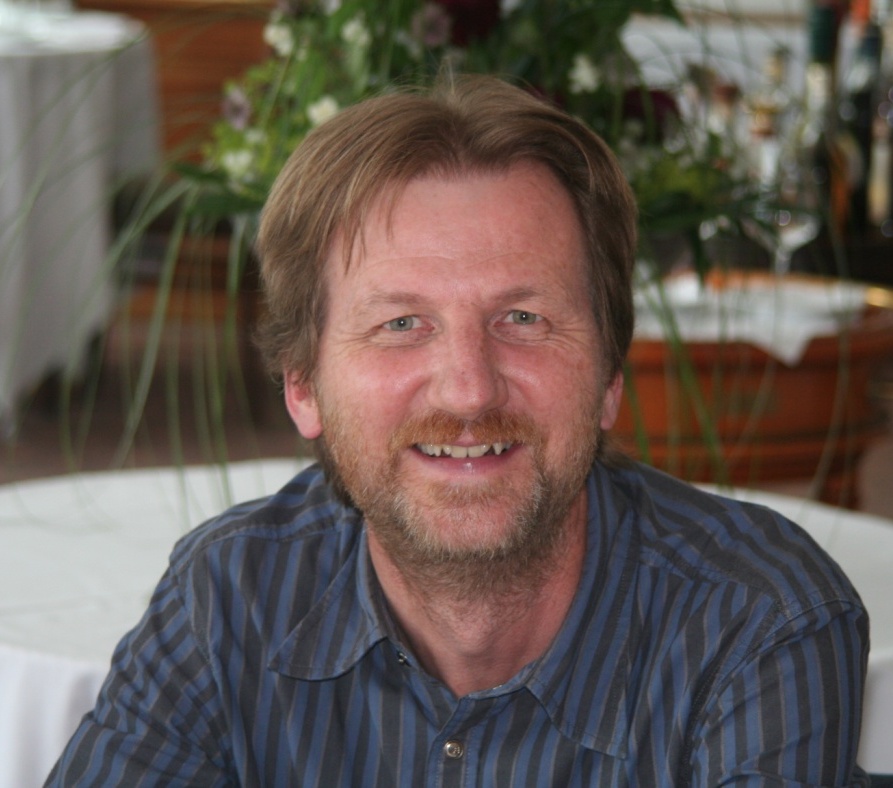 Name / Titel

Mail
Phone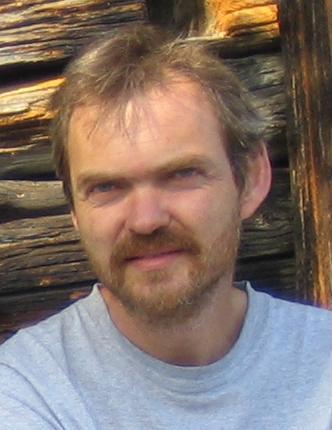 Name / Titel

Mail
Phone
Staff
Gabriele Bonanno , PhD
Martyna Dziadosz
Damian Hertig
Maike Hoefemann
Arun Joseph , PhD
Simone Poli
Rudy Rizzo
Kadir Simsek
Karin Zwygart, MTRA
Research focuses
MR Methodology
Methodology for Investigations of Brain Metabolism
Metabolism and imaging of Muscle, Liver, Heart, Kidney
Body Composition and Insulin Resistance
Ex-vivo Investigations of body fluids and tissue samples
Methods
Magnetic Resonance (Spectroscopy and Imaging)
High resolution magic angle spinning (HR-MAS) NMR
Short description
Our unit "Abteilung Magnetresonanz-Spektroskopie und Methodologie" (AMSM) has been created in order to support those members of the Medical Faculty, of the Inselspital, and of the University, who would like to apply magnetic resonance (MR) techniques in their research projects. In particular, this includes also clinical users without their own experience with MR techniques and systems. Our unit works mainly on the MR systems of the Inselspital, in particular on systems with hetero-nuclear equipment, but also in collaborations on ultra-highfield systems in Zurich (7T) and Tübingen (9.4T).
Concerning neuroscience, our unit mainly concentrates on methodological aspects of brain metabolism (magnetic resonance spectroscopy techniques and novel applications). A current SNF grant #175984 and the EU "Marie Curie Initial Training Network"-grant "Inspire-med" illustrate our major activities in brain research and the collaboration with the ETH Zurich and Neuroradiology/Neurology at the Inselspital.
HR-MAS NMR is used for metabolomic, but also conventional analyses of brain tissue samples and CSF, currently primarily in collaboration with Vetsuisse.
Current cooperations include also extra-cranial topics, particularly muscle and liver metabolism in diabetes patients and during variations of nutrition, metabolism and function of the kidneys in healthy volunteers and in patients with transplanted kidneys, musculoskeletal imaging, and functional characterization of other organs of the body.