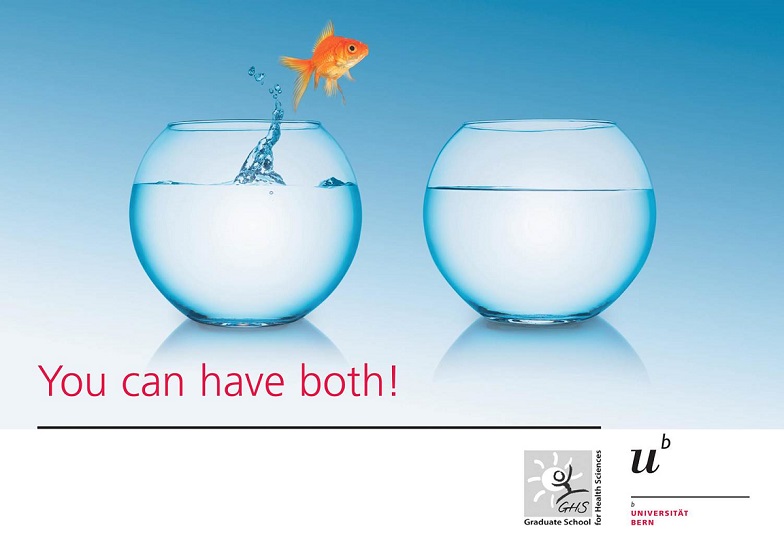 Together with the Graduate School for Health Sciences (GHS), the CNB recently implemented a new PhD programm in Clinical Sciences.
Clinically involved candidates (medical doctors, psychologists, physiotherapists etc.) can pursue their clinical work in a 50% position and dedicate the remaining time to a research project leading to a PhD in Health Sciences.
More information can be found on the GHS homepage.