Sleep research in psychiatry
Research group leader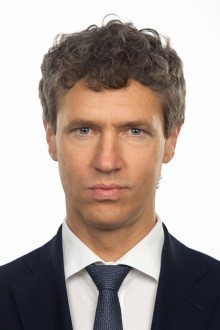 Name / Titel

Mail
Phone
Staff
Kristoffer Fehér, PhD
Elisabeth Hertenstein, Dr. phil.
Jonathan Maier, Dr. phil.
Carlotta Schneieder, Masterstudent
Tim Reisch, Masterstudent
Ersilia Trinca, Research assistant
Remus von Lucadou, Sleep technician
Christian Mikutta, Dr. med.
Research focuses
Investigation of sleep
Modulation of sleep
Development of new treatments of mental disorders
Short description
Sleep and mental health are highly interrelated. The overarching aim of our research is to investigate and modulate sleep to contribute to the understanding of the pathophysiology and to the development of new treatments of mental disorders.